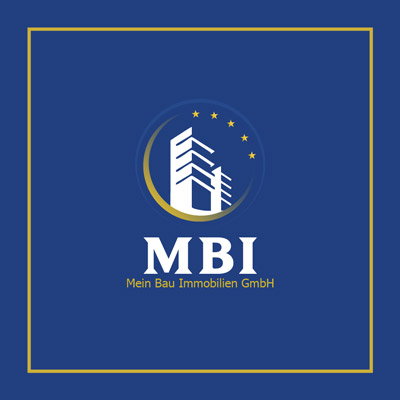 ABOUT US
"Mein Bau Immobilien" GmbH is a multidisciplinary company which is providing a full range of architectural and engineering services. "Mein Bau Immobilien" GmbH is offering the best conditions for those who want to acquire real estate in Germany with the most favorable conditions and prices both for their own accommodation or for renting as well.

Our specialists will easily perform all kind of works of any level and complexity by using modern equipment, latest technologies and experience of many years. For us it's very important each our client who is satisfied with our works done and the results.
Read more
TO OUR BUYERS AND CUSTOMERS:
"Mein Bau Immobilien" GmbH is pleased to meet You on our website. This section includes information that could be interesting and useful for our clients who has decided to buy property or to order constructive works for residential or industrial buildings.